Curriculum Vitae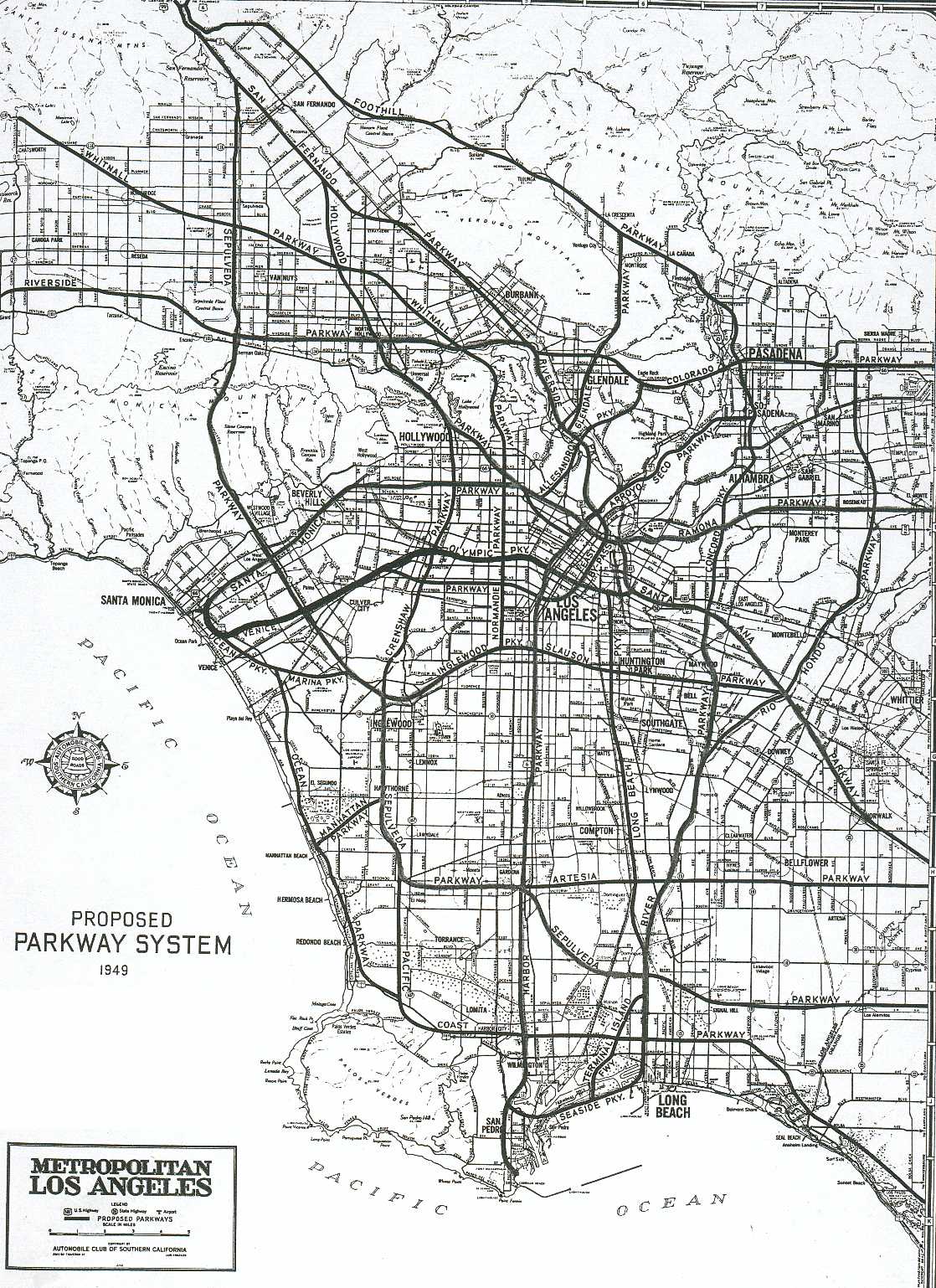 Link to Curriculum Vitae (PDF).
ORCID Profile
Flatiron Institute, CCA – New York, NY
Rutgers University – New Brunswick, NJ
Flatiron Research Fellow (2022-Present)

Joint Rutgers–Flatiron Postdoctoral Astrophysics Theory Associate (2020-2022)

---
California Institute of Technology – Pasadena, CA
Postdoctoral Scholar in Theoretical Astrophysics (2019-2020)
NASA Jet Propulsion Laboratory Science Affiliate (2018-2020)

Ph.D. Physics (2019)
Advisor: Phil Hopkins
Thesis: Spatially Resolved Star Formation in Cosmological Zoom-in Simulations: Understanding the Role of Feedback in Scaling Relations (DOI)

NSF Graduate Research Fellow (2015-2018)
Rose Hills Graduate Research Fellow (2014-2015)
---
University of Southern California – Los Angeles, CA
B.S. Physics, Minor in Astronomy (2014)
Hertz Fellowship Finalist, USC Discovery Scholar (2014)
Goldwater Scholar (2012)
---
La Ca&ntildeada High School – La Ca&ntildeada Flintridge, CA
A bit more about me:
I am a Flatiron Research Fellow in Theoretical Astrophysics jointly here at the Center for Computational Astrophysics at the Flatiron Institute and at Rutgers University, working closely with Dr. Blakesley Burkhart. My main work involves investigating emergent star formation laws on varying spatial scales in the Feedback in Realistic Environment (FIRE) simulations. This includes studying the dynamical states of the dust and gas in the simulations, and forward modeling observables like CO and C+.
At Caltech, I developed a strong commitment to service, in TAPIR, across the institute, and through public outreach events. As a graduate student, I held roles at the Institute as the Chair of the Graduate Dean's Advisory Committee (DAC), Chair of Strategic Communications & Publications on the Graduate Student Council (GSC), on the Graduate Title IX Advisory Board, and served as a graduate representative to Caltech's Board of Trustee's on the Student Experience Committee. I have been involved with the Caltech Astro Outreach program, giving monthly public lectures and running more informal events through the Astro on Tap series. Additionally, I have taken an interest in getting science on the (small) screen, and have acted as an on-set science consultant for CBS' Strange Angel series.
---
Publications
First author works (8 refereed, 1 in-review):
---
Talks and Posters
Invited Talks (12 total):
UC Irvine Disk Settling Workshop - Irvine, CA (September 2022)
Maryland Astronomy Center for Theory and Computation Seminar - College Park, MD (September 2022)
Santa Cruz Galaxy Workshop - Santa Cruz, CA (August 2022)
Princeton University GalRead Seminar – Princeton, NJ (March 2022)
Invited Review: NANOGrav Spring 2022 Collaboration Meeting – New York, NY (March 2022)
University of Southern California Astro Seminar – Los Angeles, CA (January 2022)
FIRE Collaboration Virtual Seminar Series (December 2021)
Rutgers University Astro Seminar – "Piscataway, NJ" (October 2020)
AAS 2020 Summer Meeting (ISM-BIG Meeting-in-a-meeting) – "Madison, WI" (June 2020)
UConn Galaxies Seminar – Storrs, CT (January 2020)
UC Santa Cruz IMPS Seminar – Santa Cruz, CA (February 2019)
Ohio State University CCAPP Colloquium – Columbus, OH (October 2018)
Contributed Talks (21 total):
A Holistic View of Stellar Feedback and Galaxy Evolution - Ascona, Switzerland (July 2022)
From Stars to Galaxies II - Gothenburg, Sweden (June 2022)
AAS 2022 Summer Meeting - Pasadena, CA (June 2022)
Our Galactic Ecosystem: Opportunities in the IR and Beyond (SOFIA) – Arrowhead, CA (Feburary 2022)
VICO-CICO Fall 2021 Workshop – Charlottesville, VA (December 2021)
APS Mid-Atlantic Section Regional Meeting – Piscataway, NJ (December 2021)
CICO-VICO Fall 2020 Workshop - Virtual (December 2020)
New England Star Formation Workshop – Storrs, CT (January 2020)
AAS 2020 Winter Meeting – Honolulu, HI (January 2020)
Galaxy Formation & Evolution in Southern California 2019 – Irvine, CA (August 2019)
AAS 2019 Winter Meeting (Dissertation Talk) – Seattle, WA (January 2019)
Galaxy Formation & Evolution in Southern California 2018 – Pasadena, CA (August 2018)
Santa Cruz Galaxy Workshop – Santa Cruz, CA (August 2018)
The Multi-scale Physics of Star Formation and Feedback – Heidelberg, Germany (June 2018)
AAS 2018 Summer Meeting - Denver, CO (June 2018)
Swinburne-CalTech Science Workshop 3 (SCTW3) - Pasadena, CA (September 2017)
Galaxy Formation & Evolution in Southern California 2017 (GalFRESCA17) - Pasadena, CA (August 2017)
Star Formation in Difference Environments 2017 (SFDE17) - Quy Nhon, Binh Dinh, Vietnam (August 2017)
The Local Truth: Star-Formation and Feedback in the SOFIA Era - Asilomar, CA (October 2016)
Galaxy Formation & Evolution in Southern California 2016 (GalFRESCA16) - Pasadena, CA (September 2016)
Theoretical Astrophysics in Southern California 2015 (TASC2015) - Fullerton, CA (November 2015)
Public Talks:
AAI Lecture at William Miller Sperry Observatory (Union County College) – Cranford, NJ (March 2022)
Rutgers Astronomical Society Research Lecture Series – Piscataway, NJ (October 2021, Twitter Link)
Rutgers Astronomical Society Public Lecture Series – Virtual (April 2021)
Pasadena Astro on Tap (Caltech Astronomy Outreach) – Pasadena, CA (April 2020, YouTube Link)
GCC Planetarium "A Conversation with the Stars" – Glendale, CA (April 2019)
Caltech Astronomy Outreach Lecture Series – Pasadena, CA (February 2018, YouTube Link)
Palomar Observatory Greenway Lecture Series – Palomar, CA (November 2017)
Posters:
Orr, M.E., Lee, A., Fielding, D.B., et al. (2021). All Roads Lead to Roman HLSS: FIRE-2 and the connections between outflows/feedback and disk formation at z ~ 1–2. STScI Multi-Object Spectroscopy Workshop, Virtual
Orr, M.E. (2019). Gas Velocity Dispersions in the FIRE-2 Simulations: Gas Stability, Feedback, & Outflows. Linking the Milky Way and Nearby Galaxies. Helsinki, Finland. (PDF)
Gilpin, M., Hilario, M., Orr, M.E. (2012). Phase-Change Thermal Energy Storage to Augment Solar Thermal Propulsion. USC Graduate Research Symposium. Los Angeles, CA. (PDF)
---
Student Mentoring
Lori Porter (Undergraduate, University of Louisville): Flatiron Summer Student 2021/2022, Goldwater Scholar, AAS 2022 Chambliss Prize Winner (Personal Website)